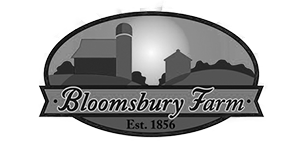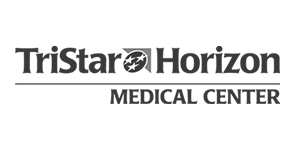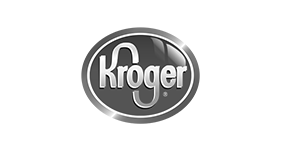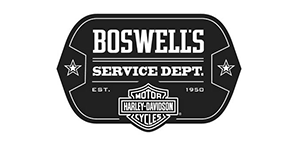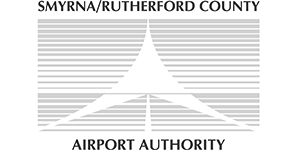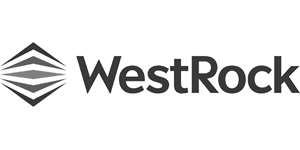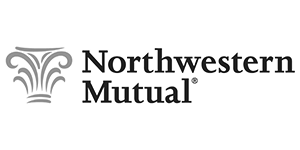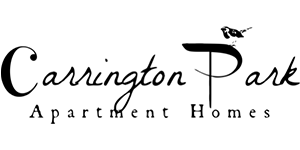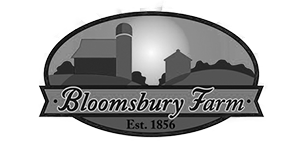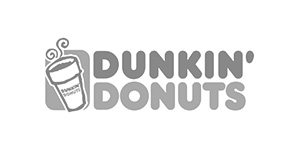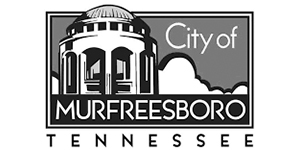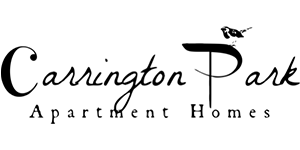 Jake Welch has been a Journeyman Electrician for 25 years. He grew up in Chattanooga, TN with roots in Murfreesboro, TN. He has spent the majority of his career working for a large electrical contracting company out of Chattanooga where he specialized in commercial and industrial electrical work, overseeing jobs to completion from small businesses to large industrial projects. He moved to the Middle TN area in 2010 and has been fortunate to work with local businesses and residents in the surrounding areas as the astounding growth has skyrocketed.

In 2018, Jake and his wife, Tasha, decided for Jake to go out on his own as an electrical contractor and provide quality, reliable service to the people of Middle TN and surrounding areas. Jake's philosophy is simple…do it right the first time, be fair and provide superior service.
As Jake watches our area grow, he is excited to work with new contractors as well as ones he has worked with in the past to provide great service for all electrical needs.
Jake's goal is to provide customers with reliable, affordable and quality workmanship. He also employs individuals that are highly trained, knowledgeable and keep a safe work environment as they come into your businesses and home. Jake wants to connect with his customers personally and will personally take your call and meet with the customer/contractor at the jobsite if needed to be sure to give a fair and reasonable free estimate.
Welch Electric has been fortunate to have a strong, thriving year and strives to continue that for years to come, bringing forth the experience and knowledge to make sure our customers are fully satisfied with the work they receive. We are fully licensed, bonded and insured with liability and workman's compensation insurance and quality work is guaranteed.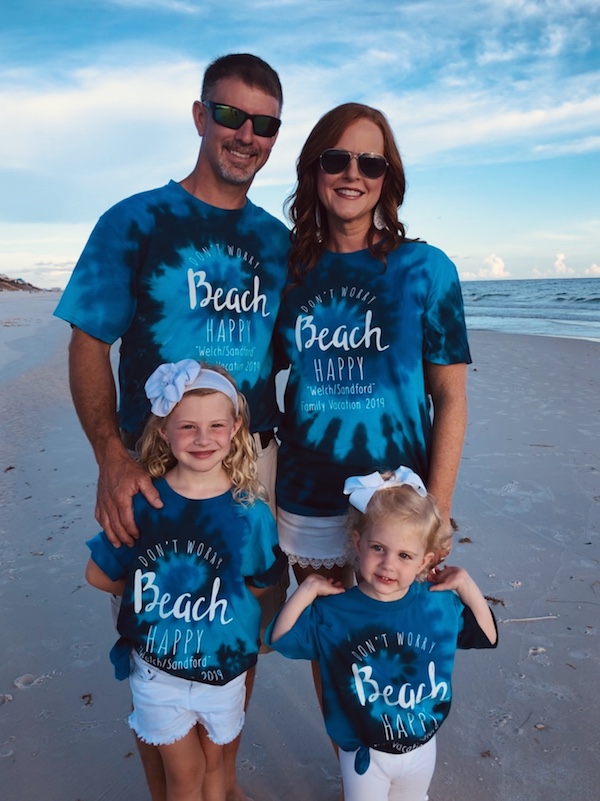 Owners of Bloomsbury farm and year around farming, having a relationship with a dependable electrician is a must. Welch Electric is that company for us. Dependable and provides quality work. We never have a concern that the work will be done right. We have been using Jake Welch for 15 plus years and would never call anyone else.
Jake and his team are Top Notch, gotta have lights bright and working when you're selling the finest motorcycles in the world.

I have worked with Jake Welch on a few projects in town and found he and his team are very good at what they do. They are quick to react and always return your calls. That's lost today with a lot of contractors since it is so busy in town. I would highly recommend Welch Electric for your project.
Welch Electric has been an integral partner to our team. They are responsive, timely and efficient, and their work is high caliber. When Jake makes a commitment, we can rest easy knowing it will be met: the most important quality in a fast-paced environment such as our own.
We had Jake Welch and his team from Welch Electric complete several jobs that included providing a lighting retrofit along with exterior lighting for my business.  They arrived on time every time and went to work immediately.  They were well-prepared, professional and completed all the work in a reasonable amount of time and most importantly, their work is excellent. We have used Welch Electric on several occasions for our business and have been very satisfied with his work.  I would add for the amount of work they completed, the price they quoted and charged was more than reasonable.  I have been so satisfied that I have used him personally at my own residence and have had friends that have done the same.  I highly recommend Welch Electric for any residential or commercial electrical work you may need.
I would like to give testament to Welch Electric who has, on a few occasions, performed work for me on various projects large and small, from my residence and business to include full retrofit of the fluorescent lights in our SEC, Inc office and the Smyrna Rutherford County Airport Terminal to LED. Always professionally performed and at a fair price on time and within budget. 

If you are looking for a quality Electrical contractor I could not recommend Welch Electric more.
Do you need help with electrical maintenance? Fill out this form to get in touch or give us a call 615.557.6045